Now more than ever, it's important to ensure that our homes stick to a tight and thorough cleaning schedule. After all, it's really important to stay safe and tidy and bacteria-free, right? With responsibilities piling up and the kids at home, you might be wondering if it would be best to call an Eastbay Maid Service.
If a clean and de-cluttered home brings you joy, let The Clean Sweep Housekeeping Referral Agency help you with that!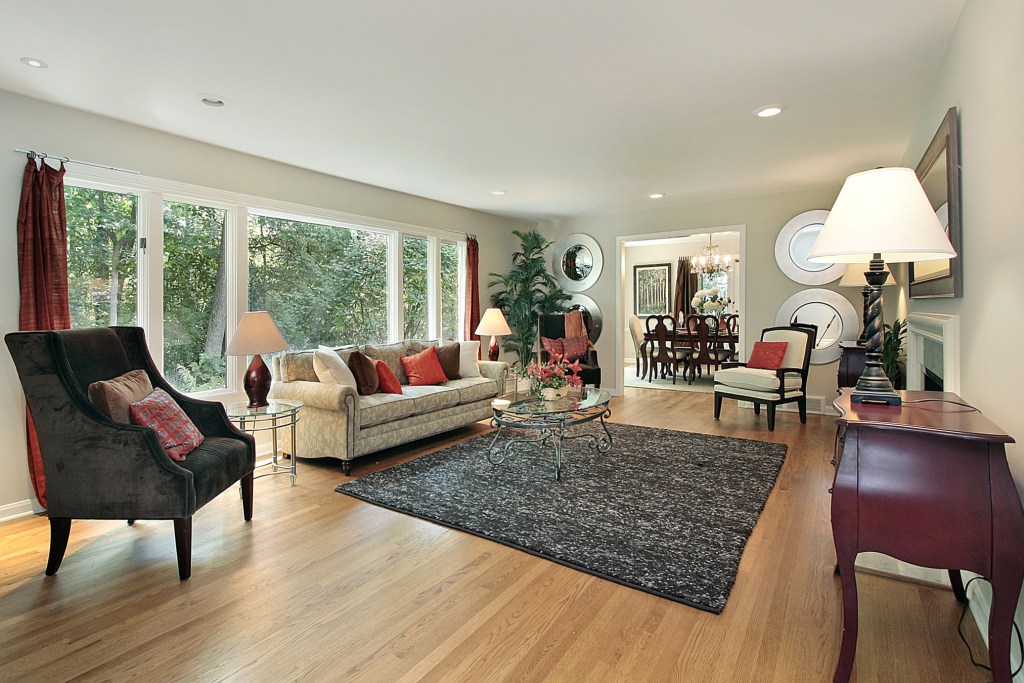 Our house cleaners have been cleaning in your neighborhood for over 35 years! Now more than ever neighbors are calling on us to step up their cleaning game. We couldn't be happier to help! Here are just a few of the maid services we focus on:
Expert House Cleaners that are great with pets, seniors, and children of all ages
Healthy Crew Fully Equipped With Masks & Gloves
Matching you with a housekeeper that meets your specific needs
Read what Susan L from Lafayette, CA said about our Eastbay maid service:
Five stars all the way. From the lovely people in the office to the polite, on-time and friendly cleaners, to the finished product, this place rocks! The two people who cleaned our house (after a very messy construction project) worked quickly, efficiently, and were extremely thorough. I am looking forward to having them more regularly, as I think it is my new addiction. Do not hesitate to call Clean Sweep — they are worth every penny."
We specialize in providing housekeeping maid services to clients in the Lamorinda area.
(925) 283-2400
The Clean Sweep is a Referral Agency
Cities Housekeepers Service:
Lafayette, Orinda, Moraga, Walnut Creek, Pleasant Hill, Concord, Martinez, Alamo, San Ramon, Dublin, Pleasanton, Danville, Clayton, West-Berkeley